Samtec Inc.

is a worldwide manufacturer of P.C. Board level interconnects. Samtec is a global manufacturer of a broad line of electronic interconnect solutions, including micro pitch board-to-board systems (on .100", 2 mm, .050", 1 mm, .8 mm, .635 mm, .5 mm, and .4 mm pitch), high-speed mezzanine systems, high-density arrays, IC-to-Board, Future-Proof/Active Optics, rugged/power systems, and cable assemblies (IDC, discrete wire, sealed/circulars, and high speed).

To meet the interconnect challenges of tomorrow and beyond, Samtec has developed Technology Centers dedicated to developing and advancing technologies and products that provide both performance and cost benefits, ensuring complete system optimization from the bare die to an interface 100 meters away, and all interconnect points in between.
The Samtec Story
Samtec offers a broad line of electronic interconnect solution blocks, including IC-to-Board/Ultra Micro, High Speed Board-to-Board, High Speed Cables, Future-Proof/Active Optics, Flexible Stacking, and Micro/Rugged components and cables. Learn More
Rugged/Power Connectors
Publish Date: 2011-11-16
Samtec's micro rugged connectors features include rugged Tiger Eye and Edge Rate contacts, IP68 waterproofed cables, and high speed, signal integrity Q series.
Duration: 10 minutes
Board-to-Board Connectors
Publish Date: 2011-11-16
Summary of Samtec's board-to-board interconnect solutions, discussion of the various types of contact systems available and their features and benefits.
Duration: 5 minutes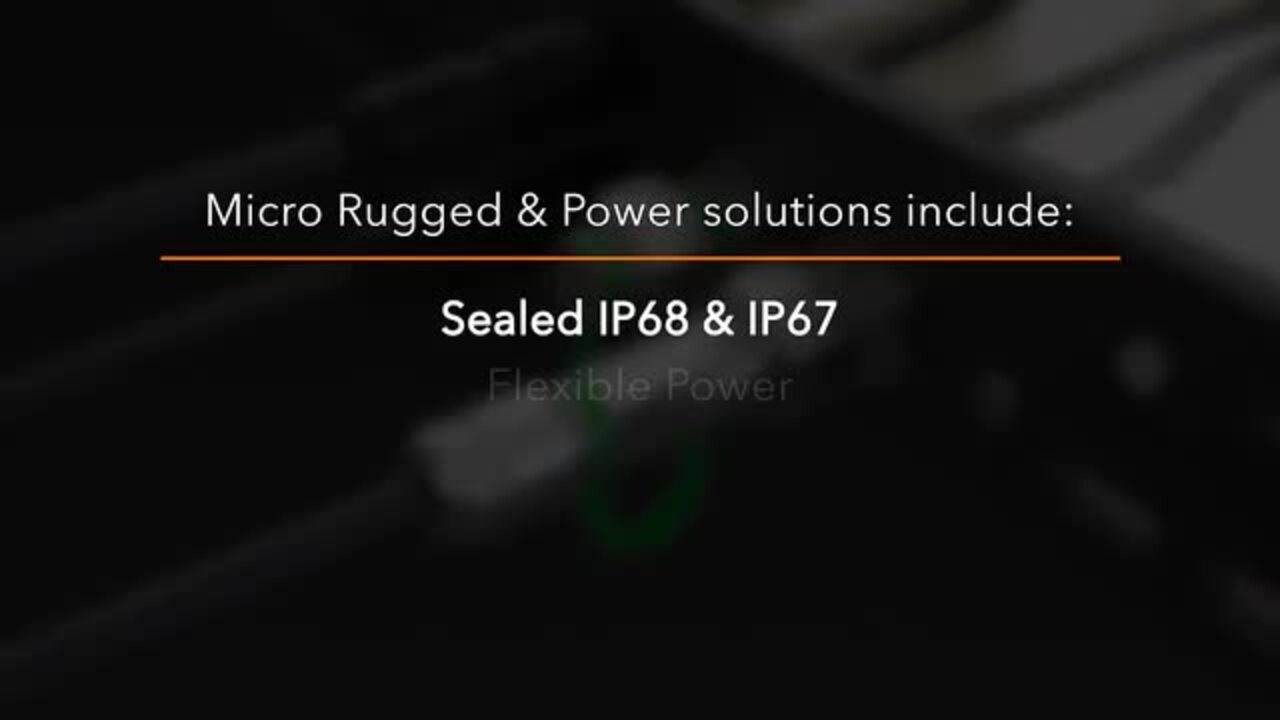 Micro Rugged & Power Interconnects - Samtec
High cycle, high speed, high power, and harsh environment solutions that maximize space within a system. This includes IP68 & IP67 Sealed, Flexible Power, Rugged Signal Integrity, and Rugged Contact System designs.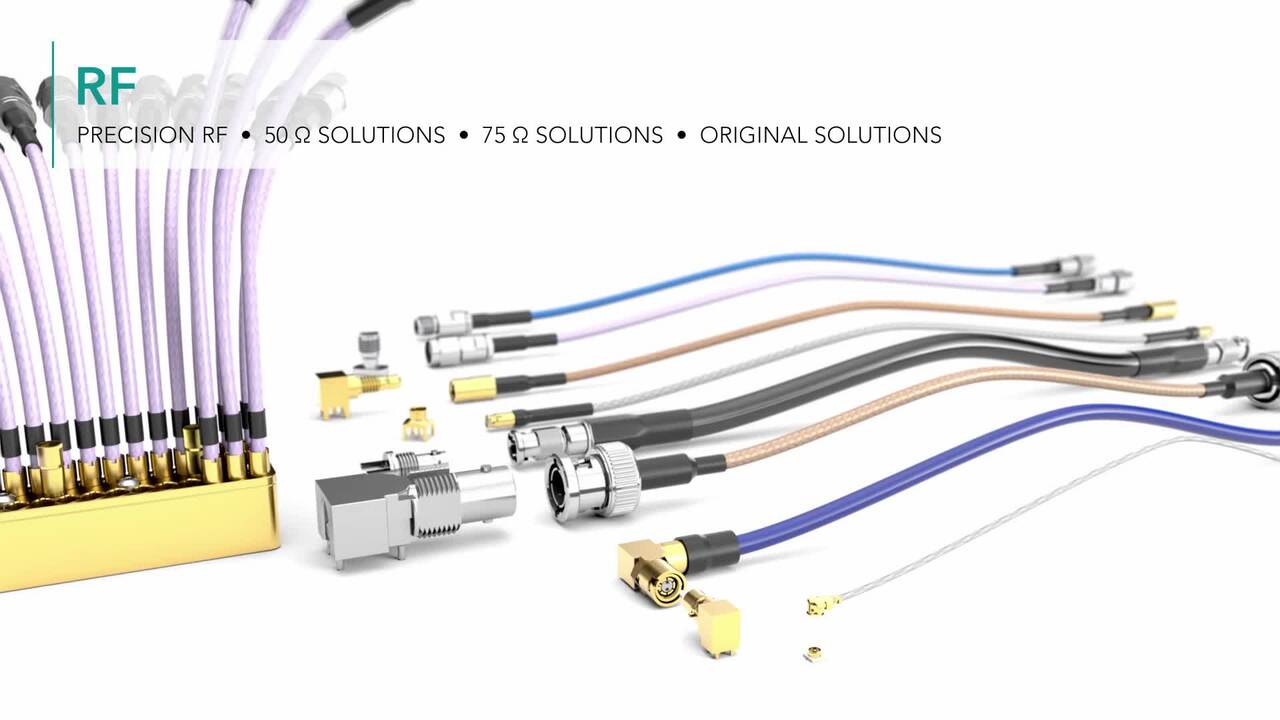 Samtec Product Overview
From standard products to unique high-performance designs, Samtec's offering is designed to support any interconnectivity need, regardless of application, performance requirements or environment.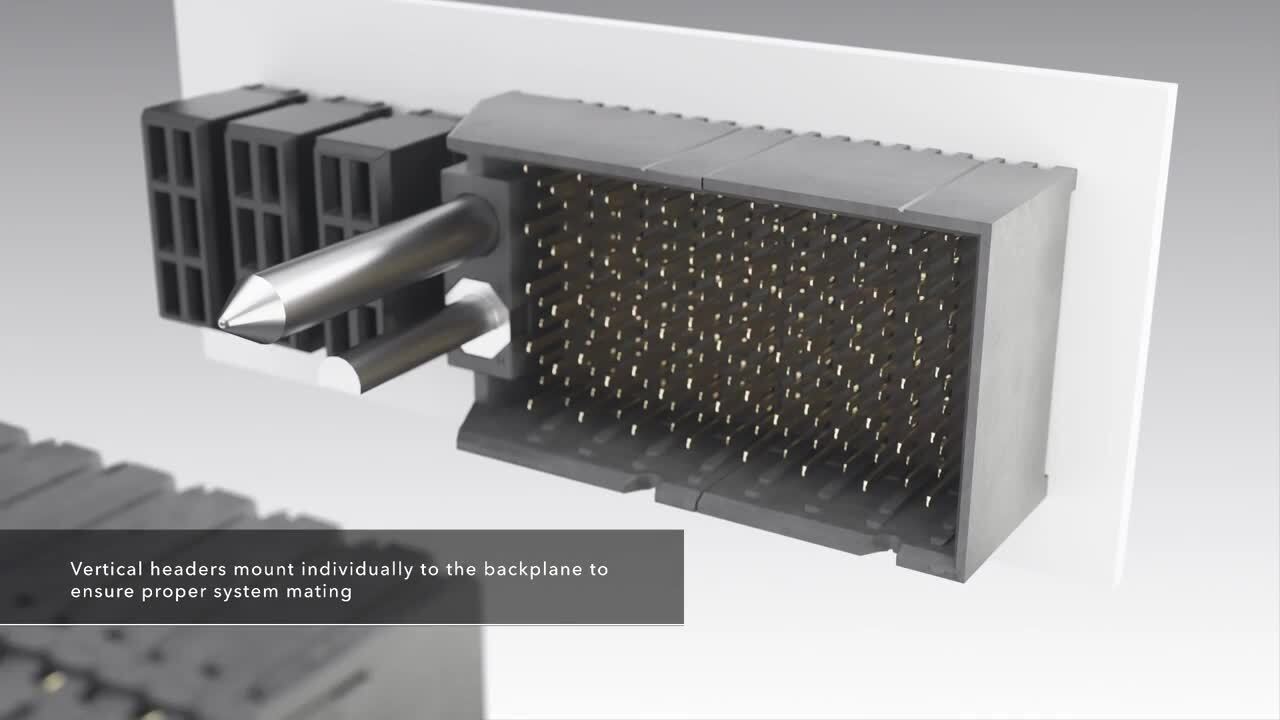 XCede® HD - Samtec's High-Density Backplane System
XCede® HD features a form factor that is significantly smaller than traditional backplane solutions and has incredible design flexibility for high-density backplane applications. Visit samtec.com/XCedeHD for more information.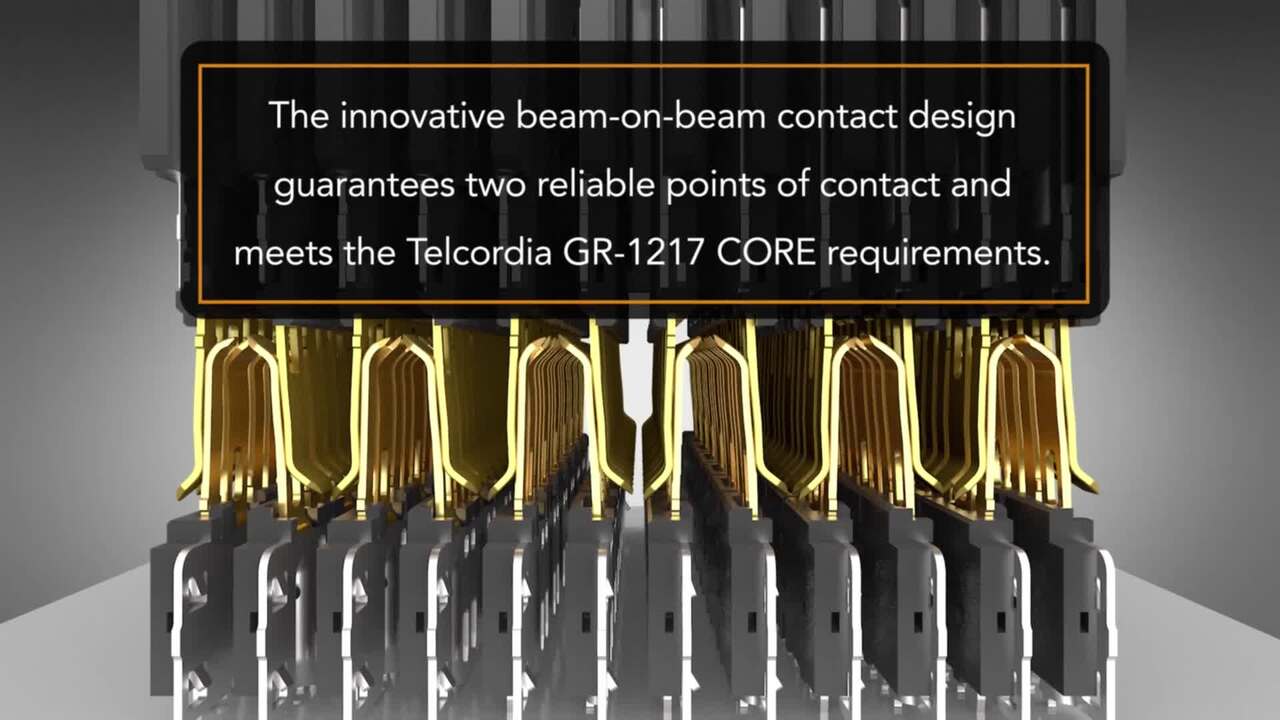 ExaMAX
This brief video showcases our emerging backplane technology in our new ExaMax system capable of 28+ Gbps while providing reliable contacts and low mating force. Visit samtec.com/ExaMax for more information.
Additional Content
Company Information

Social Media

Technical Solutions

Press Releases

Product Information

Brochures and Catalogs